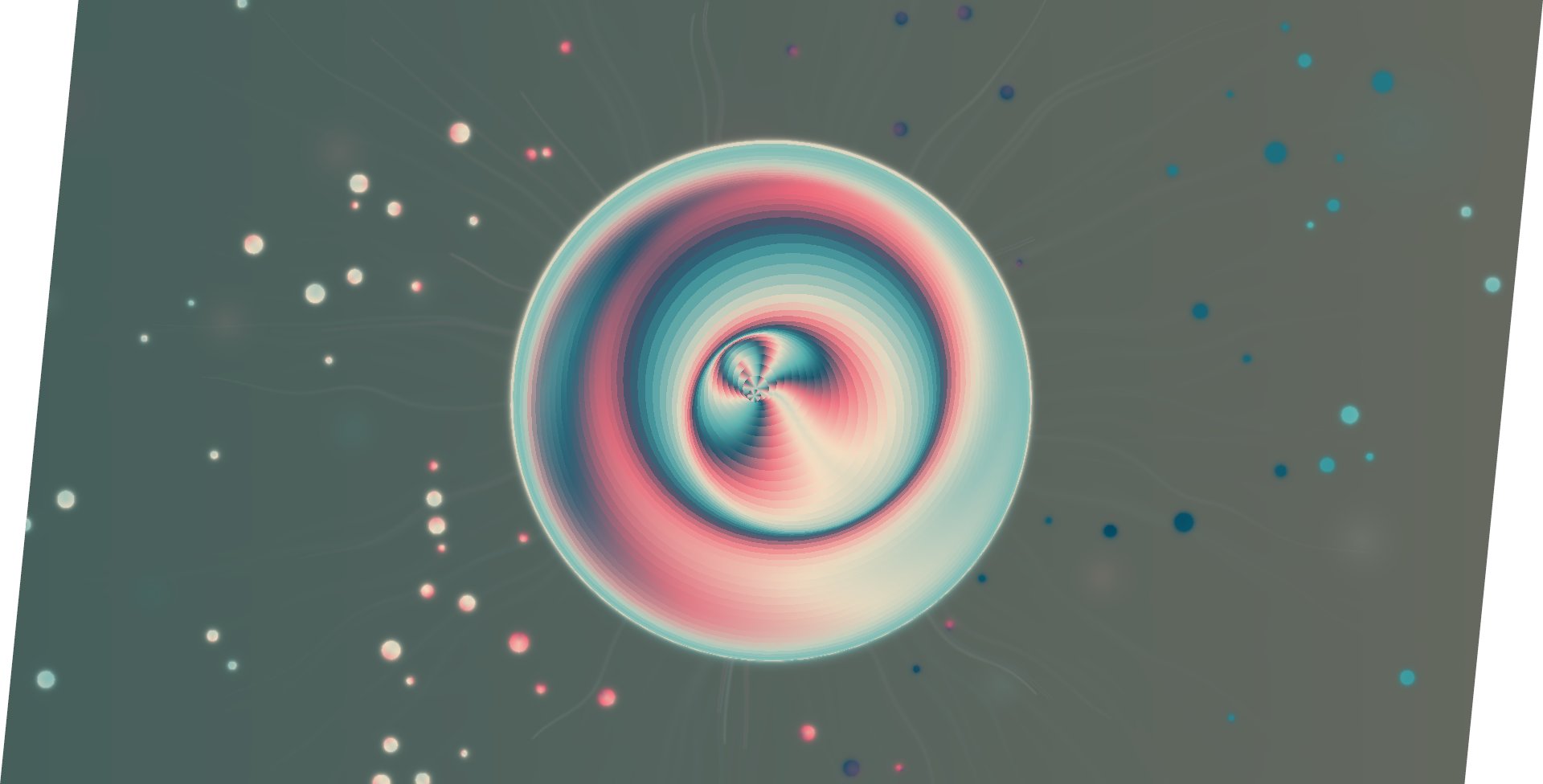 The first slice is the Seed, the heart. It's alive - a star? A cell? It's reaching out, looking to grow.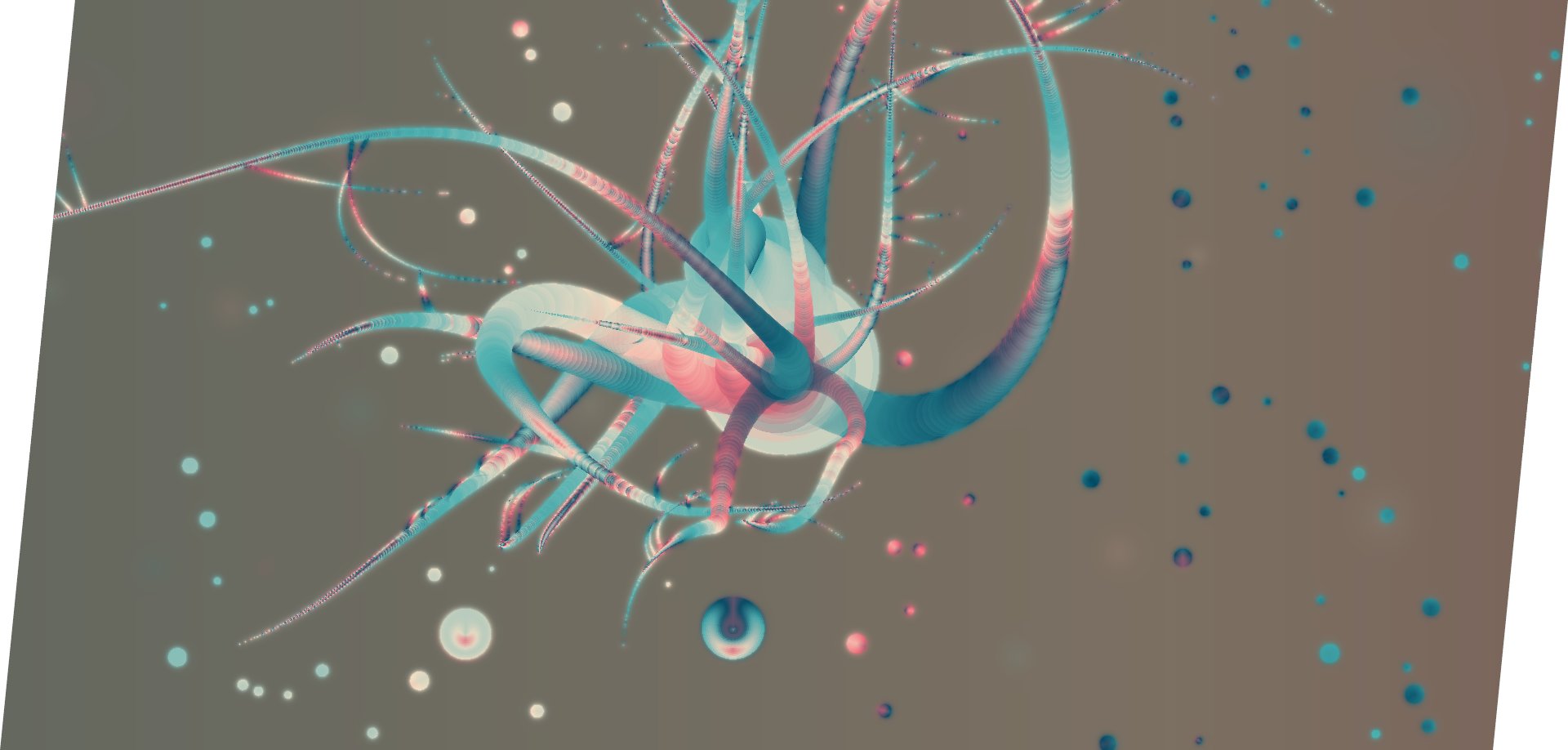 The second slice, Growth, goes on. Branches are exploring the space around, probing the emptiness.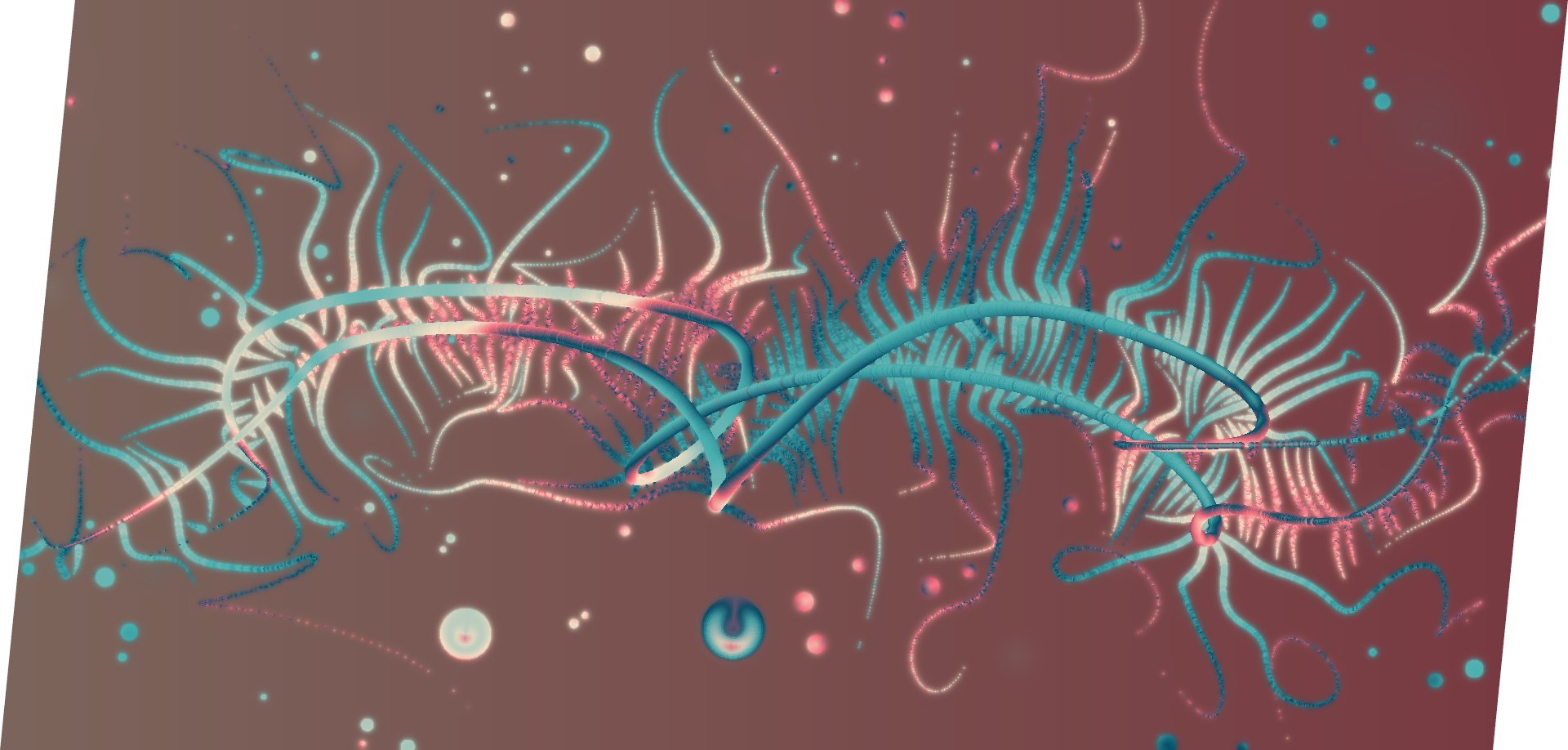 The third slice, Paths, goes on. Some of the branches have reacted - there might be something else out there.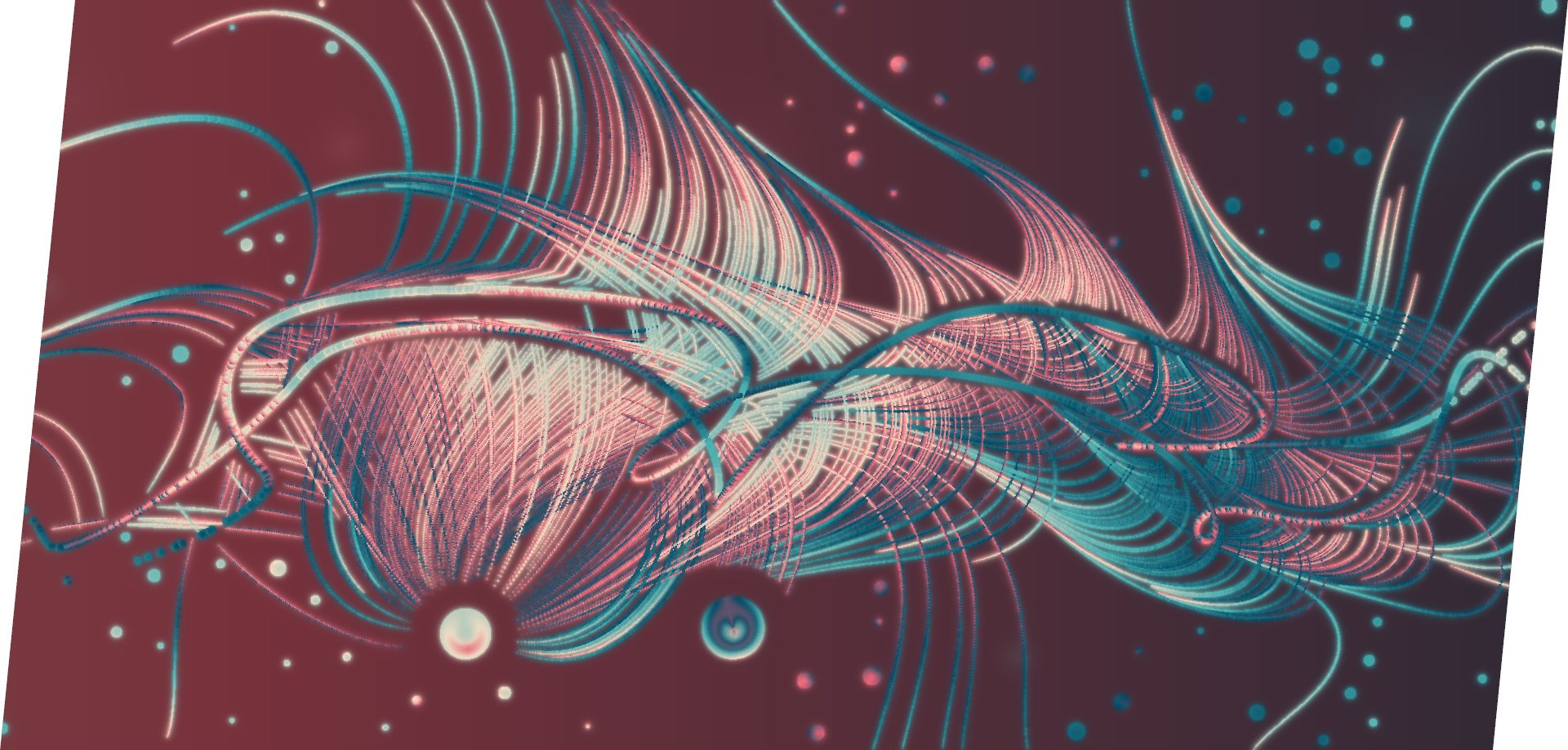 The fourth slice, Lattice, goes on. It is not a reaction at this point, it is a festival - preparation for a major step.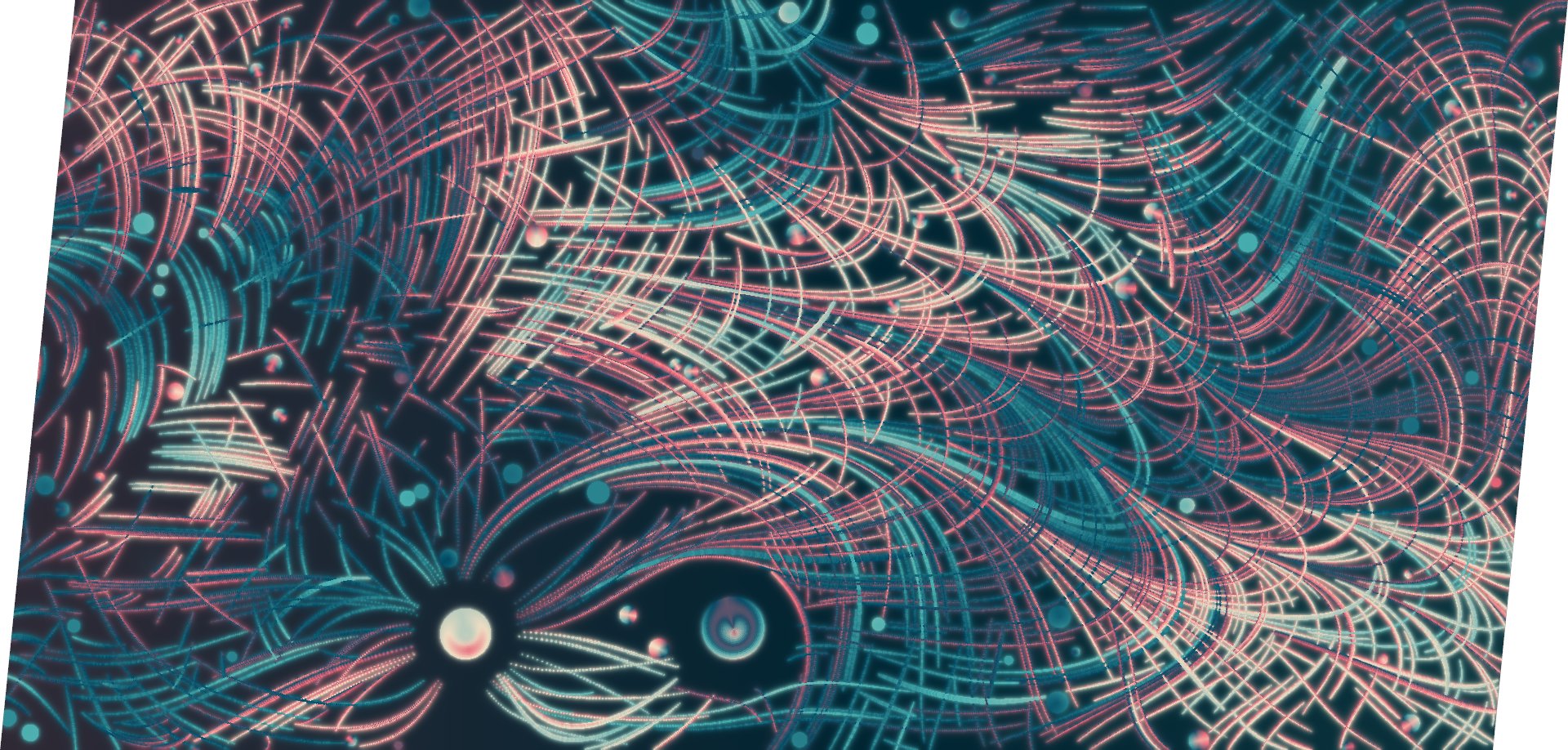 The fifth slice, Departure, goes on. When the cord to the core is cut and chaos happens. The space is however under control.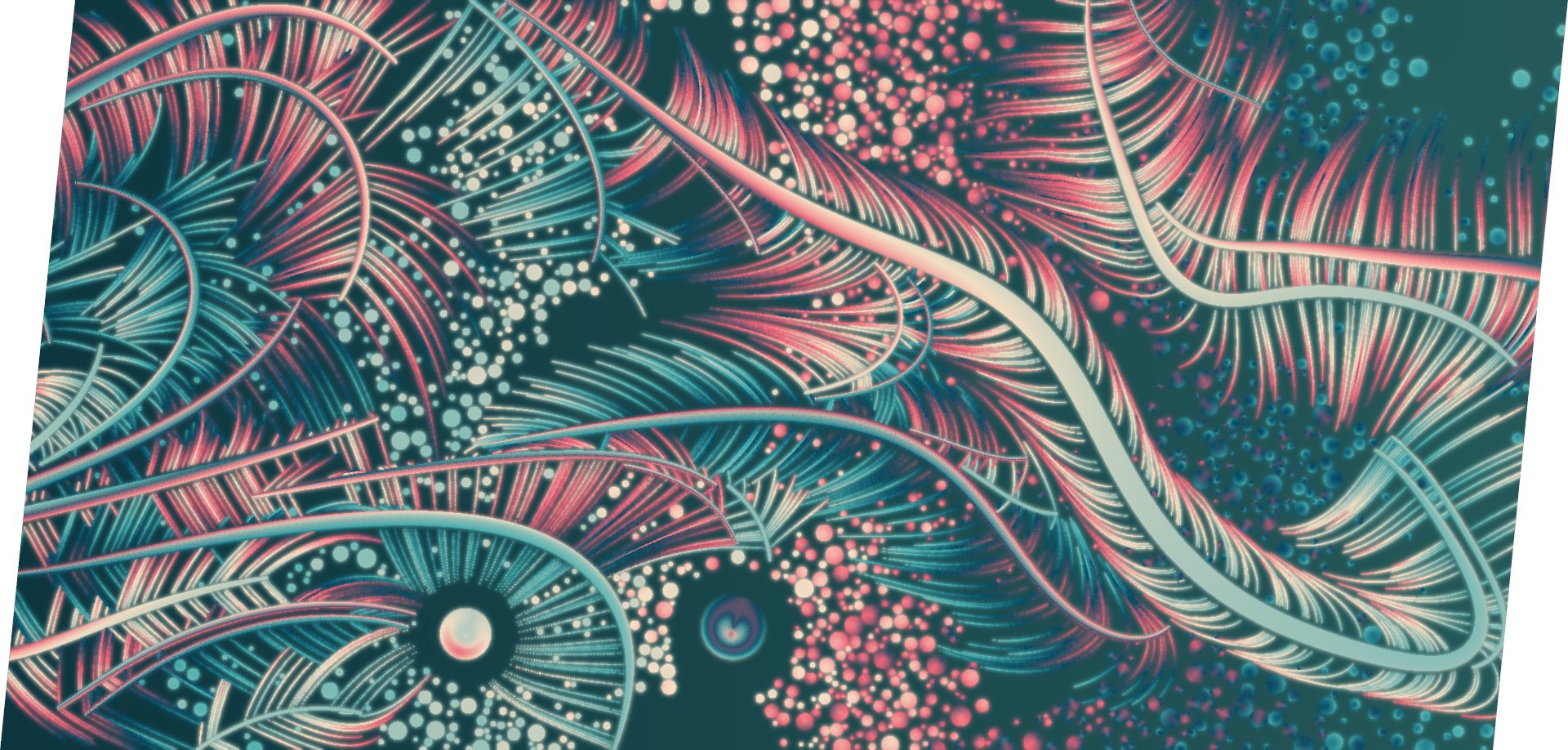 The sixth slice, Gathering, goes on. Finding new streams to focus on, collecting all the energy spread around.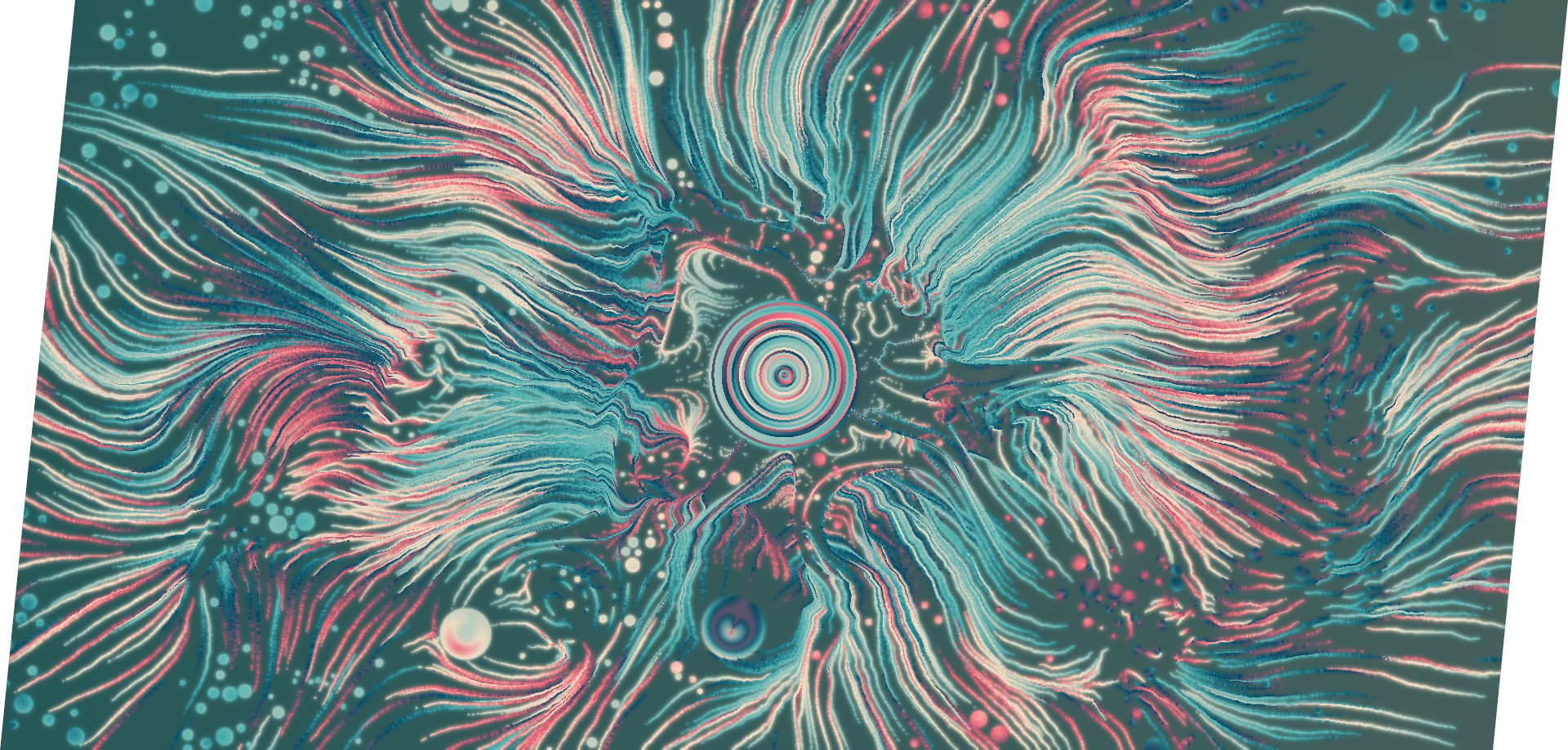 The seventh and final slice, Birth, concludes the cycle. All this energy is focused to create another seed.